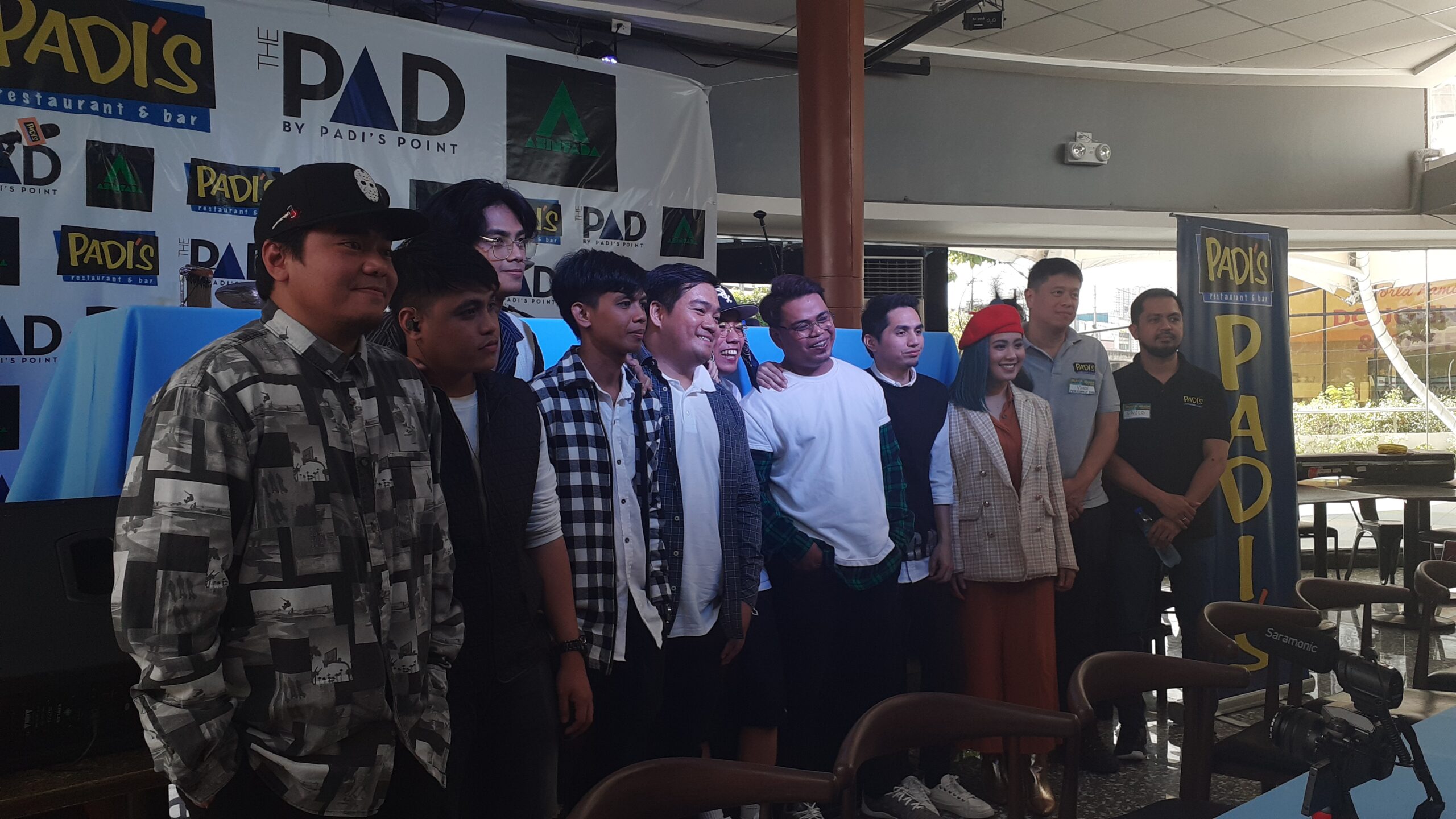 The leading bar and restaurant, Padi's Point just made their name rebranded to simply PADI's. Probably thinking it to be more shorter and gets the recall instantly. As PADI's move their game to the next level they'll be heating the party's at every PADI's in town, being the country's widest and number 1 restaurant and Bar chain with  a total of 26 branches Luzon-wide, with their surprise treat to all the barkadas.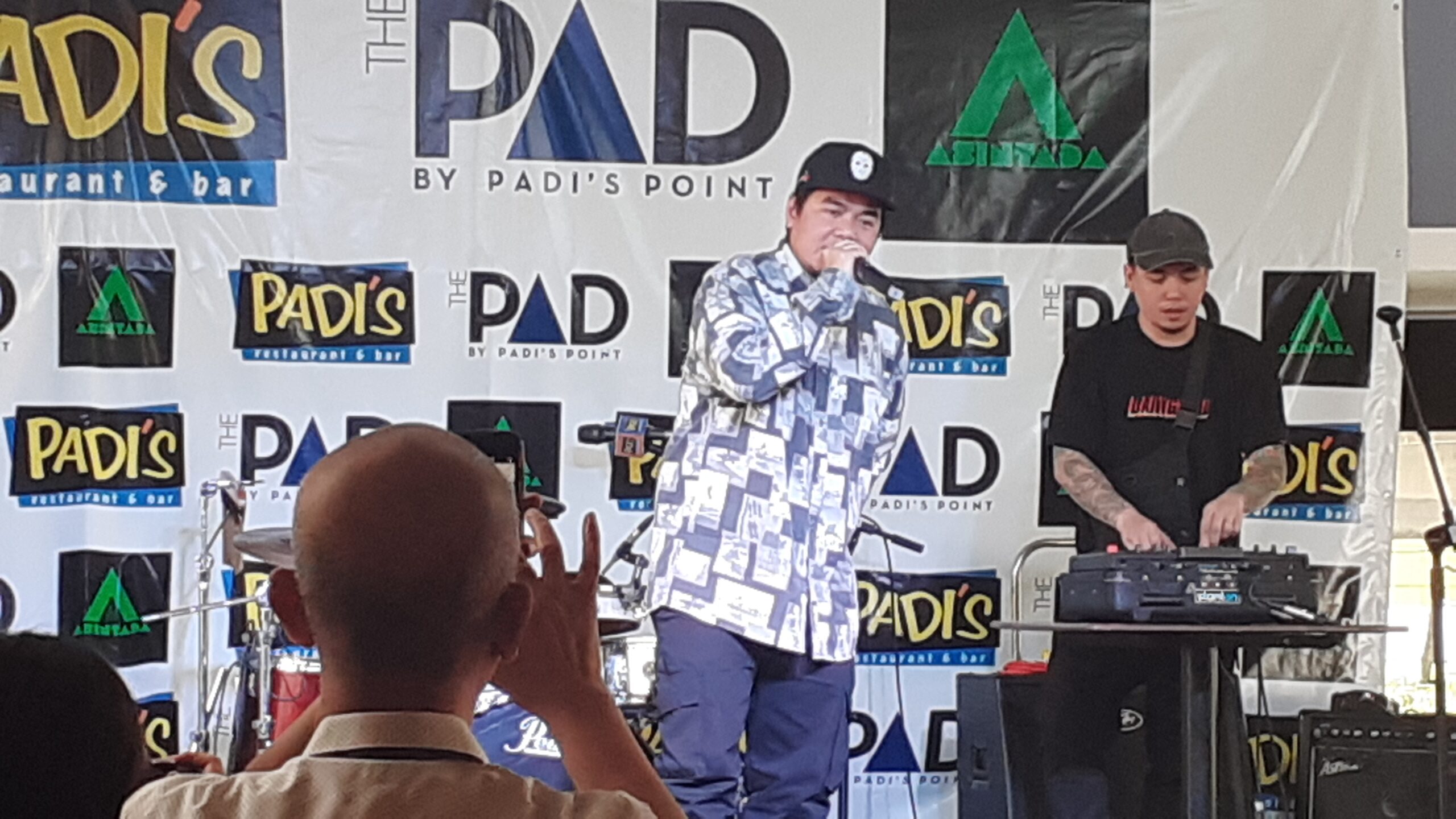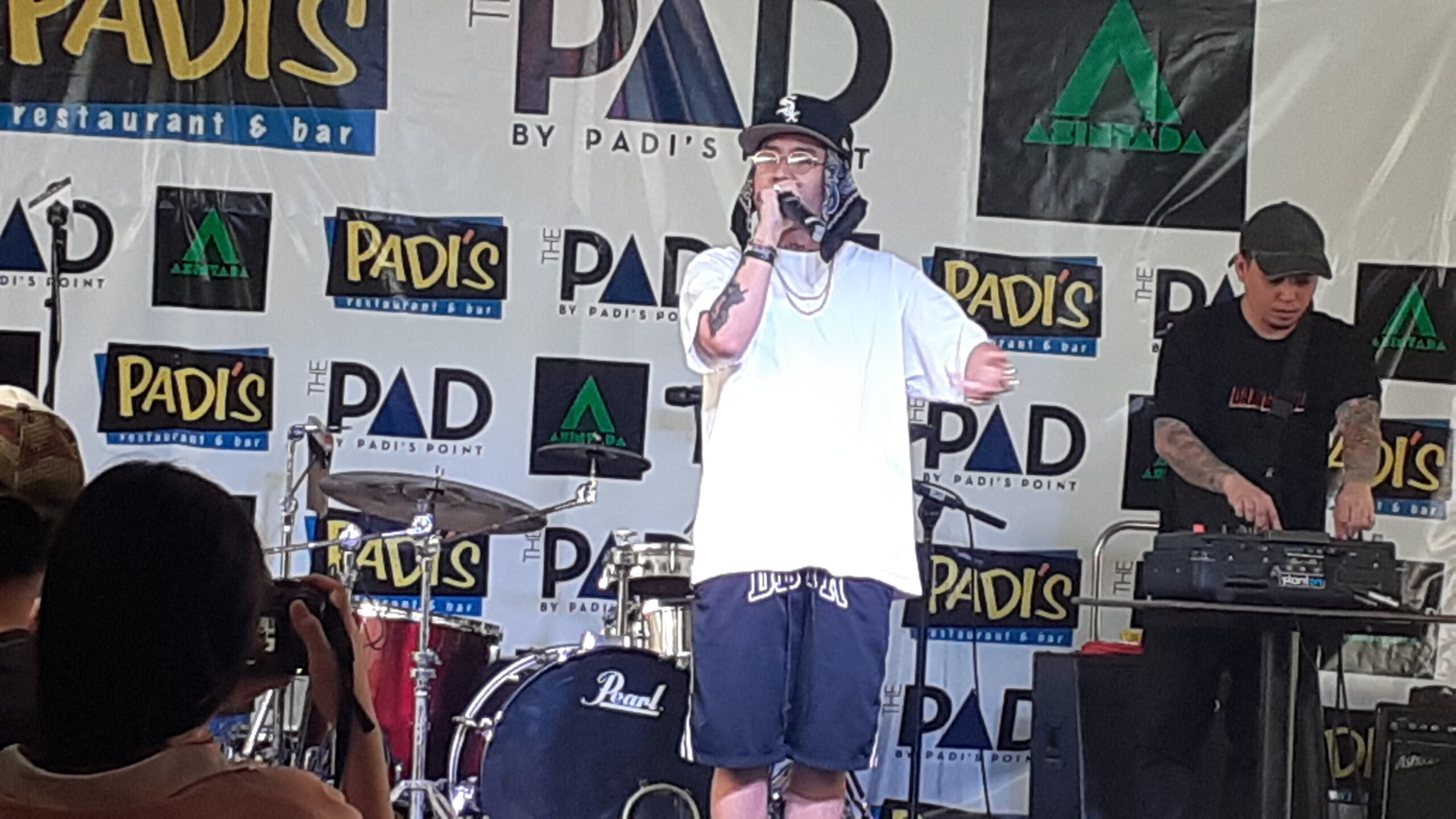 Still, with the same distinction of being the favorite gimik venue for barkadas, with nightly entertianment of live bands, DJs that play hype dance music and party hits, plus food and rinks served for the barkada appetite such as the Party of Six, Barkada Feast and the signature 3-liter Padi's Cocktail Towers!
This year will be PADI's show of appreciation to the millions of "kabarkadas" who come to celebrate at its branches, as it welcomes Asintada promotions to the party for the PADI's Barkada Bar Tour 202! The tour invites bakadas to catch the country's hottest artists headlined by Filipino rap icon Gloc-9 and rap phenomenal Shanti Dope, as they visit PADI's branches form May to June 202! That's with a total 11 gigs combined.
Also brigning the heat are rap-acoustic princess, Lirah, artist behind the popular single "May sahod na ba?", and smash-hit alternative rock band "Sandiwa". They will be bringing the house down on 19 scheduled stops in the bar tour from February to June 202. Lirah will also be flying solo in PADI's Baguio on March 21.
Tara na to the barkada's top choice for the best parties, dancing and music – PADI's Restaurant and Bar!
For the complete schedule of the Barkada Bar Tour 2020, visit www.padispoint.com or www.facebook.com/padispointofficial.