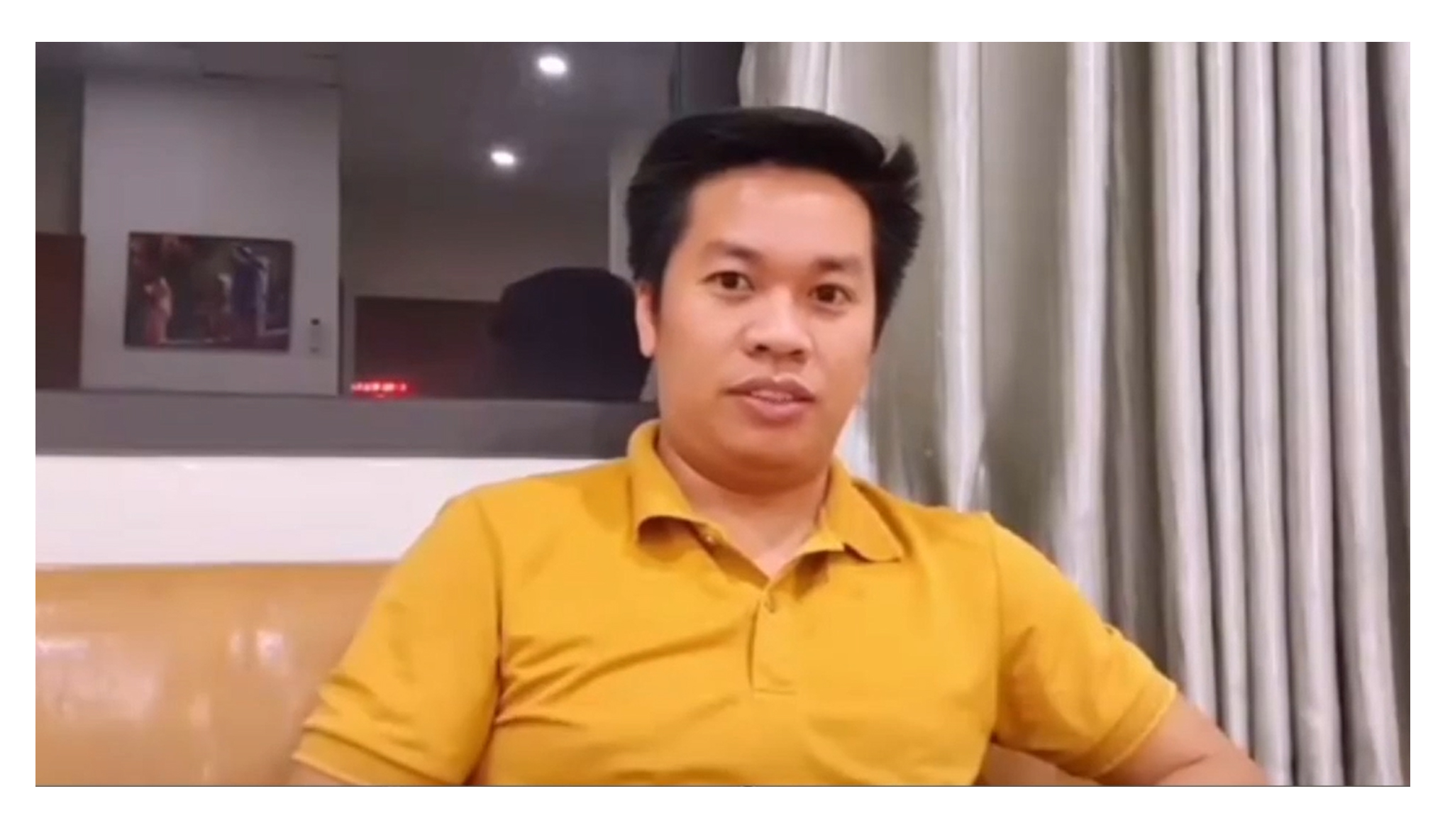 The day the pandemic struck, people were confused, scared, and worried. Businesses started shutting down because of the uncertainty of the situation, but some strong-willed entrepreneurs found an opportunity at that time. Though it is a gate of wealth and value, these individuals were still afraid that they might not build up the businesses.
The entertainment industry, one of the many aspects affected by the pandemic. Some actors conquered their fear and made the circumstances an opening to start things other than acting. Actors and performers became entrepreneurs. While others who have been doing business before the pandemic managed to keep their heads up and continue by disrupting their business process.
They managed to adapt to the situation. Food stalls became Facebook pages, and delivery services became the main demand.
Small businesses and entrepreneurs found an interesting source of answers to their growing businesses. Nobi, a product that provides an outstanding advantage in the market in terms of customer care and marketing. A new state of solution to a growing number of entrepreneurs.
A simple process of knowing what their customer needs "Listen – Understand – Satisfied", that's why they are confident in their services.
During the Nobi Media Conference, which was hosted by Dianne Medina, it was explained thoroughly what is Nobi all about.
What is Nobi eCRM?

Nobi eCRM is a comprehensive optimization solution for businesses. An "All in One" solution for online businesses, which includes sales administration, marketing, bill of lading, and CRM. It helps replace all redundant and inefficient employees at the workplace in just one click.
Nobi seamlessly loops all of your operating software systems to ease the process and manage the changes properly. Thus, give business owners a higher rate of success in the delivery of service and minimize the situation of refunds.
Nobi approaches customers through every channel that you have such as facebook, sms, email, call center, app. Users can easily up-sell, cross-sell and take care of customers automatically and personalize according to customer behavior.
Nobi helps your business save manpower, time, and money in placing an order, tracking orders, and checking the warehouse in the most optimal way.
The People Behind Nobi

Nobi is composed of talented young leaders who dedicated their careers to creating an ecosystem connecting to the online business market.
Mr. Nguyen Kim Cuong, Founder and CEO
Mr. Phan Nhu Than, Founder and CTO
Mr. Donnie Chu, Founder and CSO
Here are some of the important highlights about Nobi that you can use to your online business:
NOBI MARKETING

The feature helps you to measure the effectiveness of each marketing campaign in detail based on extremely important data such as the number of closed orders and the actual profit after deducting all costs. All sales channels are easily managed on one interface to launch personalized, intensive remarketing programs.
"ALL IN ONE" INTERFACE

Integrate Facebook, SMS, Email on the same interface for easy manipulation and management. Show important metrics like the number of messages you sent, the number of views, the 7-day campaign revenue, and the 7-day orders in an intuitive and accurate way. Create a batch of automated message templates for different campaigns.
So, if you're one of the entrepreneurs and business owners who are looking for a good and simple solution for your operating process, Nobi can help your business grow.
Check out their official website via https://nobi.pro/ or visit their Facebook page for more details.