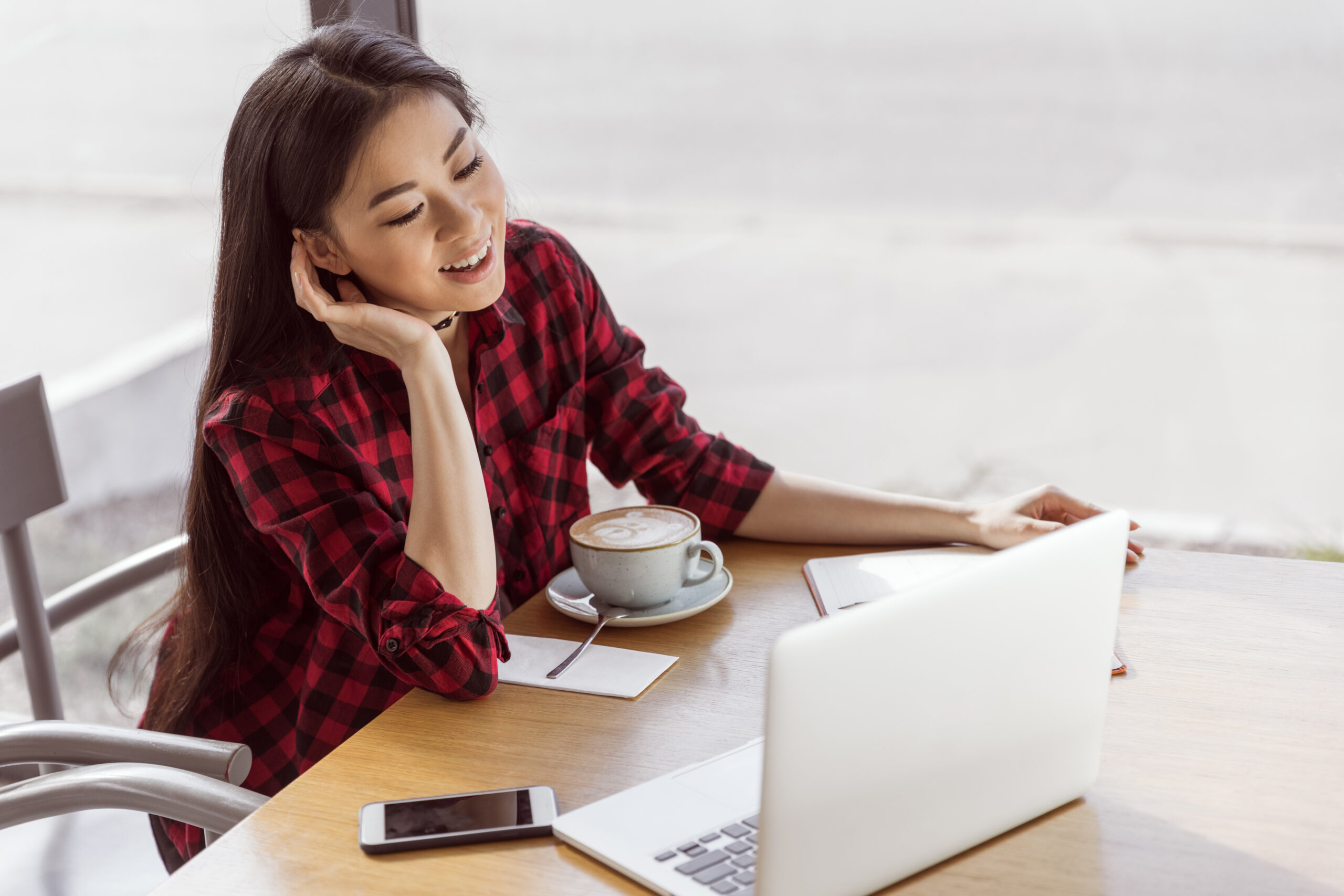 The COVID-19 pandemic has undeniably changed the way we apply for jobs. While the process is mostly done online, getting a job in the middle of a crisis could be more challenging due to limited job vacancies and tougher competition among other job hunters.
As pastor and author Jack Hyles said, "a prepared person will always have his opportunity." jobseekers at this time can thrive in their career with the proper preparation. Dedicated to helping candidates navigate their job hunting journey with ease, leading online job portal JobStreet launched their newest feature, Career Tools. From downloadable resumes to a salary calculator, it's a one-stop shop of helpful and informative tools within the website that candidates can explore to make job hunting easier and to make smart choices in their career.
Here are five useful features of JobStreet's Career Tools that can help you land your dream job.
Lets you rehearse online interviews

One of the things that jobseekers need to be particularly prepared for are the online interviews. The Career Tool's interview practice tool gives you access to commonly asked interview questions and provides helpful tips to guide you on your answers, making you more prepared and comfortable for the online interview. On top of that, you can record your answers, review, and repeat until you become confident to ace the interview.
Downloadable resume and cover letter templates

Your journey towards getting your dream job begins with a stand-out resume and cover letter. Both documents are crucial in job applications to leave a good first impression, aside from showcasing professional experiences, achievements, educational background and skills which would show what makes you hireable. If you have yet to prepare these two crucial documents, worry no more as JobStreet has provided free downloadable templates within the Career Tools platform to give you a good head start.
Calculate your take-home pay

With salary as a big factor to many jobseekers when applying for a job, being able to get a quick gross-to-net calculation to estimate your take-home pay would be really helpful. To understand what you have been offered and how much money you will be able to earn, utilize the Salary Calculator provided in the Career Tools platform for an overview of your take-home pay and other government mandated contributions.
Be guided with follow up templates

Sometimes, hirers take a while to give feedback on your application, and it is totally okay to follow them up for updates. Doing so can convey your interest in the position and help you stand out from other jobseekers while also finding out what stage their hiring process is at and if there's more you can do. JobStreet provides relevant tips and templates that could help you follow up politely and professionally.
Organize with career development planner

According to a JobStreet report, career development opportunities rank high among Filipino jobseekers, second only to salary and compensation. If you need help in mapping out your professional journey, try JobStreet's Career Development Planner, which you can download to do a self-evaluation. You can also weigh your options, keep track of your goals, and use it as guide for what's next in your career.
Recognizing that there are many steps in the job-hunting experience, JobStreet's Career Tools is here to provide jobseekers with the tools and resources we need to make this process simpler and easier, taking us one step closer to landing our dream job.
Candidates can also access other useful templates available in the platform as JobStreet plans to include more tools in the future. To kickstart your journey with JobStreet's Career Tools, visit https://www.jobstreet.com.ph/career-resources/career-tools/