Local actress Klea Pineda proudly shared her relationship with her actress-model girlfriend Katrice Kierulf after revealing her real sexual orientation during her birthday.
On March 20, netizens were wowed by the bravery of Klea after she revealed herself to be part of the LGBTQIA+ community.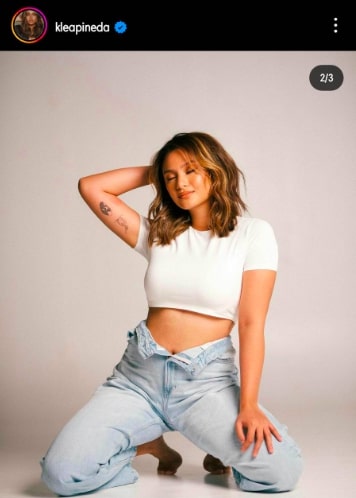 "My 24th birthday is extra special since I finally mustered up the courage to come out to the world as my true authentic self.", she said.
With this big revelation, Klea assured her fans that nothing changes about her and that she is still the same person that people have supported and loved through her years in show business.
The Starstruck Season 6 Winner also added how she wants people to take inspiration from what she just did, especially those who are still in the shadows and so scared of accepting and admitting their sexuality.
Other local celebrities such as Sunshine Dizon, Ken Chan, Sanya Lopez, and Shaira Diaz sent her love and support through the comment section.
After her revelation, her partner Katrice expressed her excitement for being free to share their love story after keeping it for some time.
Despite others' opinions on their relationship, the stars were still happy to open their love to each other.
"Not everyone will understand our love story. But we won't let it shatter our goals, dreams & the future we want to build together," Katrice said.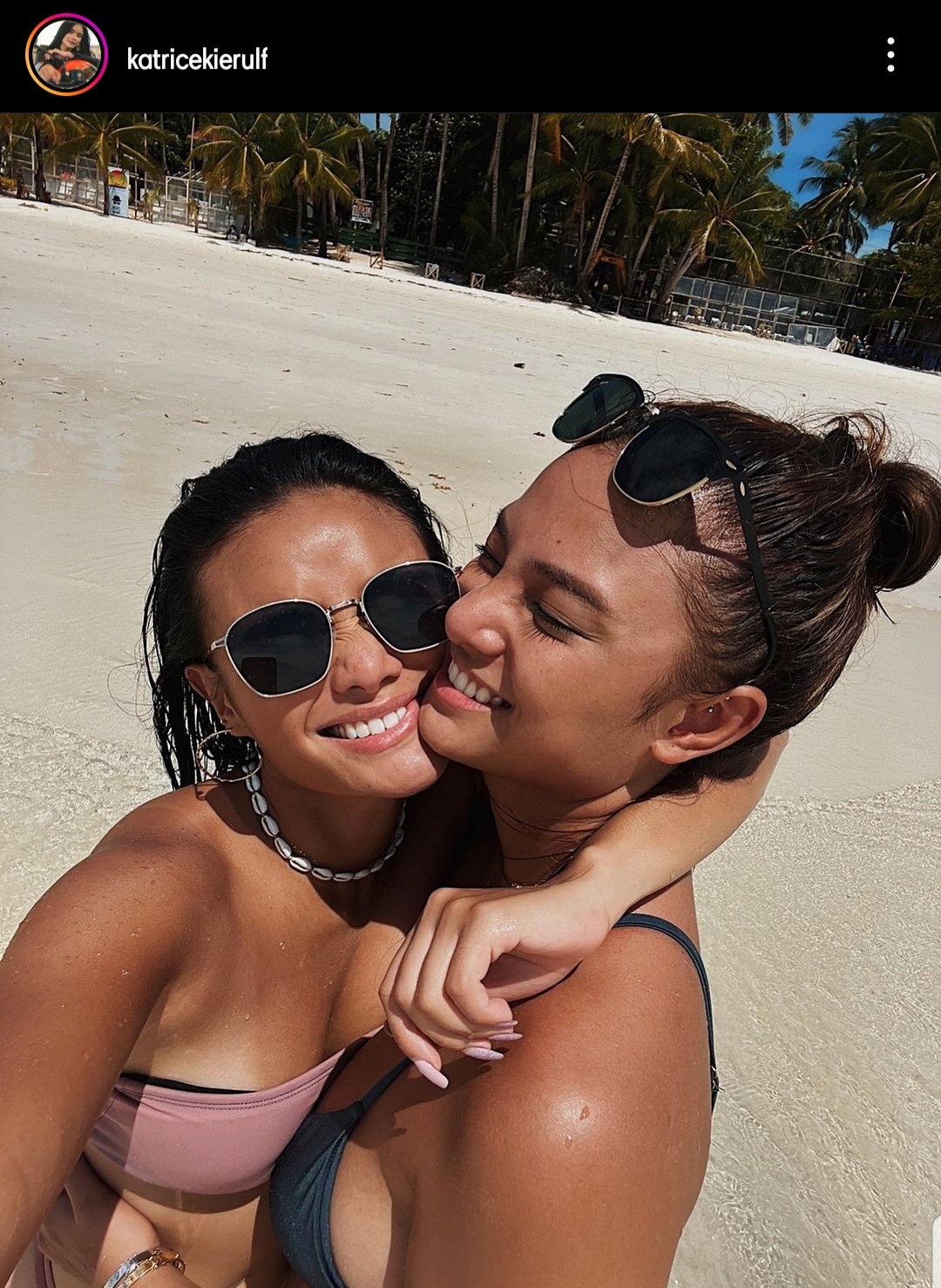 With all the things that happened to her life after coming out, Klea said that her revelation is actually the bravest thing she has ever done in her entire life.
Photo Credits:
https://www.instagram.com/kleapineda/, https://www.facebook.com/katricekierulf