- Advertisement -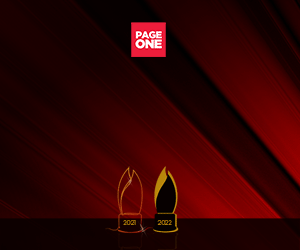 From simplifying logistics and communication to empowering people to discover their passions, lifestyle mobile apps continuously attempt to make our lives easier. But with so many options in the market, it made us think, "Which is which?" Fortunately for us Filipinos, we can welcome a world of possibilities through the LIMITLESS app. Its tech-advanced features offer a wide array of services and a list of participating merchants, making LIMITLESS a must-have app today.
Launched in June 2020, Phoenix Petroleum's LIMITLESS app revolutionized the way Filipinos shop and make the most of their every peso online. It is a digital lifestyle rewards program that incentivizes its members through three excellent exclusive features.
• Earn and redeem points using the Peso-point System
• Get discounts or exclusive deals for e-vouchers
• Get access to exclusive offers, promos, and events
Using the Peso-point System, LIMITLESS members can earn and redeem points for every purchased product or service in any participating Phoenix gas station, FamilyMart stores, Phoenix SUPER LPG Hub, and Autoworx Plus branches. Just make sure to download the app as it is required to present the QR code to the store personnel. Any purchase worth PHP 200 at partner merchants is equivalent to 1 point, and 1 point is converted to PHP 1, which can be applied to future transactions.
Think that's a great deal? Wait until you find out that LIMITLESS also offers non-expiring e-vouchers for an array of brands. Anytime you like, you can get vouchers for its partner merchants ranging from food and beverage to personal care, and these often come with exclusive discounts and perks. Have a look at the list below to see which brand will add more value to your LIMITLESS points and e-vouchers.
• Alexander Fragrance
• Ambassador's Ice Cream
• Azta Urban Salon
• Boteyju
• Browlab
• Conti's
• Go! Salads
• Greyhound Cafe
• Maru Bakery
• New Skin
• Paper Moon
• Pepi Cubano
• Pizza Plant,
• Plant Creamery (another brand of Go! Salads)
• Urban Salon
• Wingzon
• Yogorino
Last but not least, a rewarding lifestyle journey wouldn't be complete without getting a little more access to exclusive offers, promos, and events.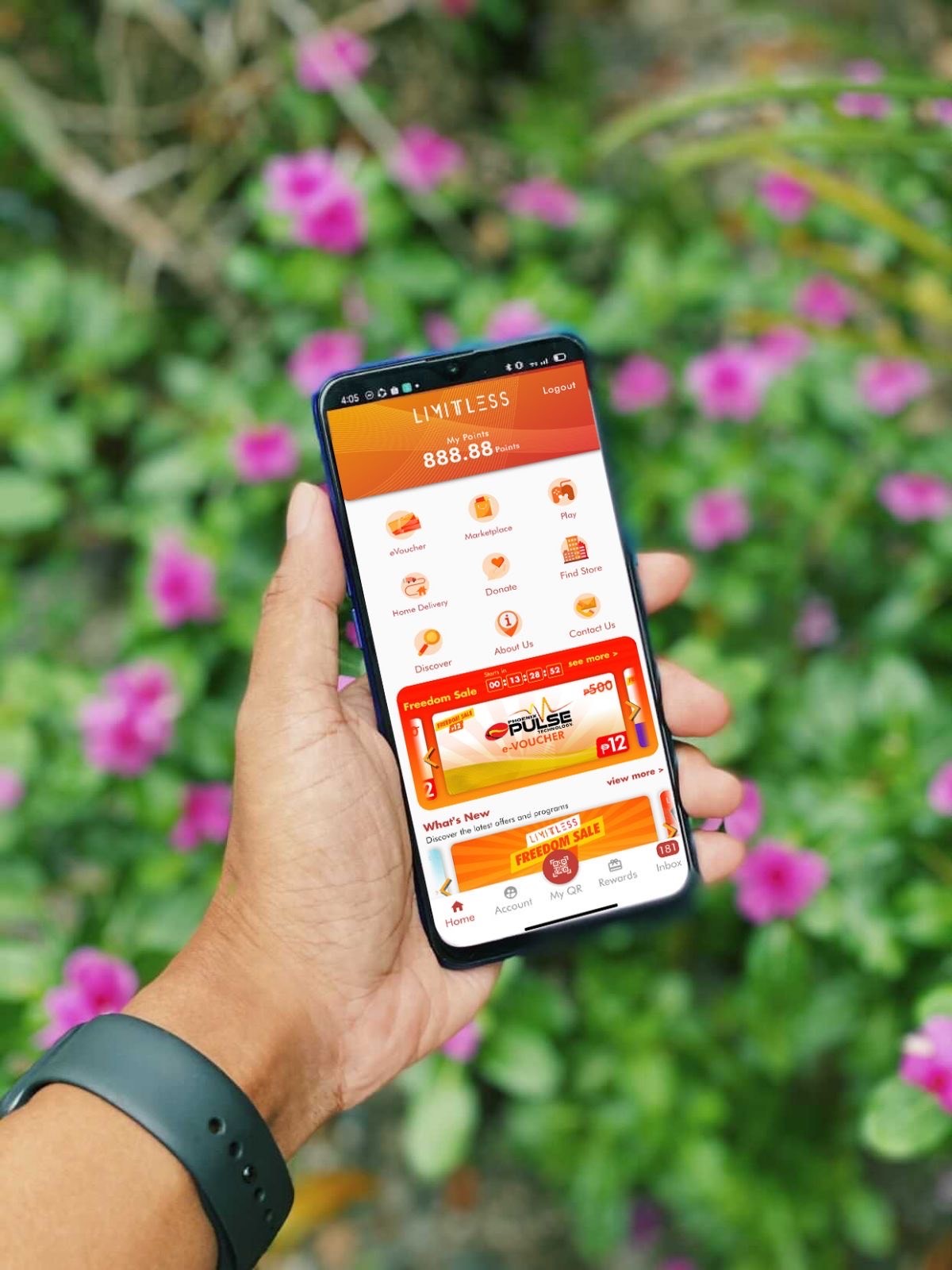 LIMITLESS releases valuable discounts and sales regularly. By far, its biggest promo sale has been the LIMITLESS Freedom Sale every June 12, which is both the anniversary of the app, and the Philippine Independence Day. During the sale, all members get the chance to avail of vouchers at discounted prices, such as P100 vouchers for PHP 12, P500 vouchers for PHP 112, and P1000 vouchers for PHP512. If you're looking for the best value from various lifestyle brands, then make the most out of the mobile app's promos because they are truly among the most efficient money-saving schemes out there.
It has only been two years since LIMITLESS' launch and it already features a wide variety of ways to elevate the new normal lifestyle through its increasing partner merchants and value-adding features. Download the app now so you can catch upcoming store promotions, vouchers, discounts, and many more! At LIMITLESS, your every peso is rewarding!